We had a campout in May. We held our pack bridging ceremony in the evening.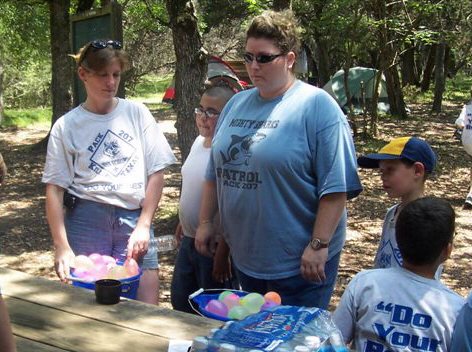 An arsenal of water balloons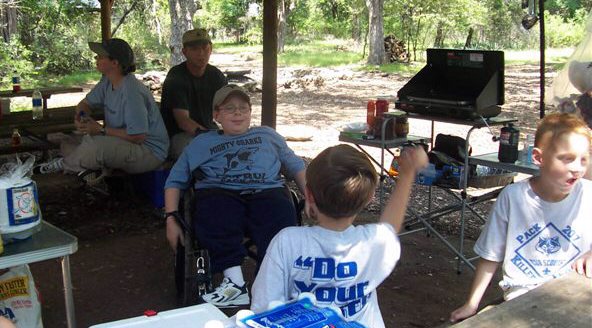 Hanging out in the kitchen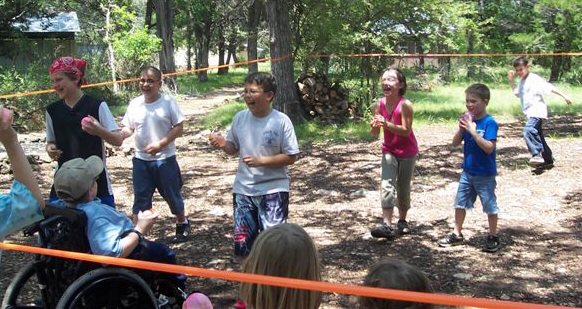 Looks like camp might have been a little fun?!
Someone's about to get a little wet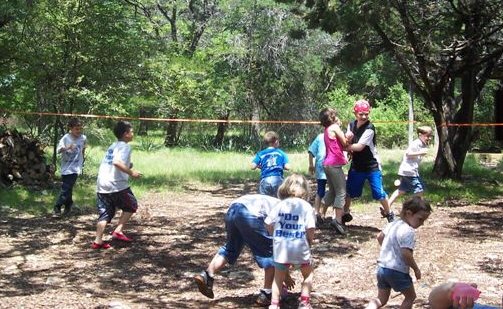 Organized chaos on a hot day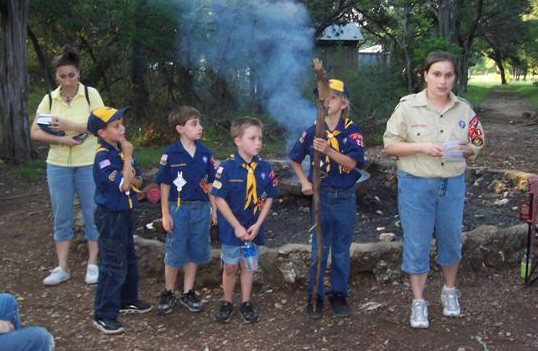 Wolves graduating into the Bear Den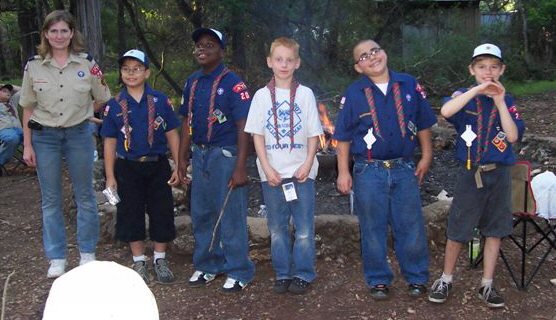 The Bears have become "Dragons"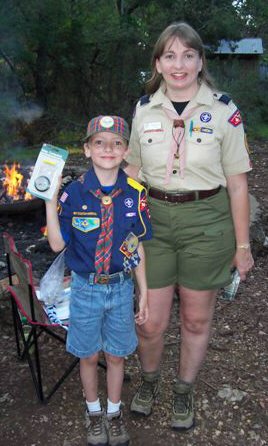 Indians are now Webelos II!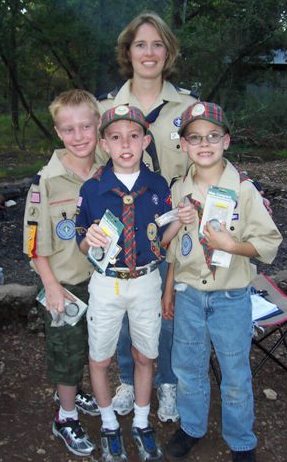 Trailblazers entering their 2nd year of Webelos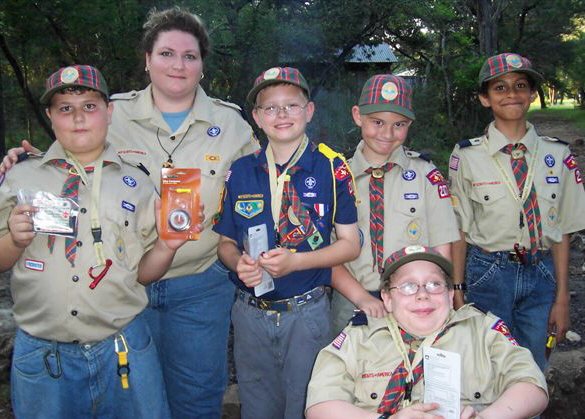 Webelos II Shark Den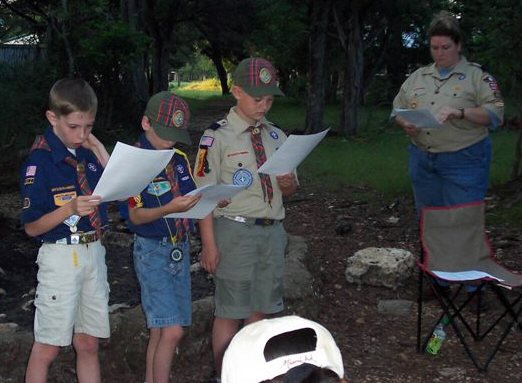 The evening closed with a Scout's Own Service